From job offer to induction, see how you can onboard better with HROnboard
Trusted by 350+ Aussie and Kiwi Teams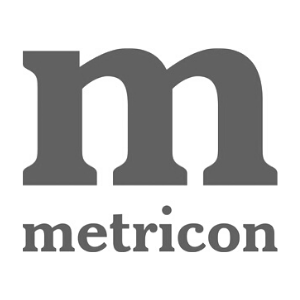 Illesha Carol, Sunsuper
"HROnboard is 49% cheaper than manual onboarding, a saving of 313 hours per year!"
The #1 Employee Onboarding Platform
Offers created & accepted in minutes
Custom workflows that enable you to manage complex contracts, policies & tasks with ease.
Free yourself from repetitive tasks, and spend more time empowering your team.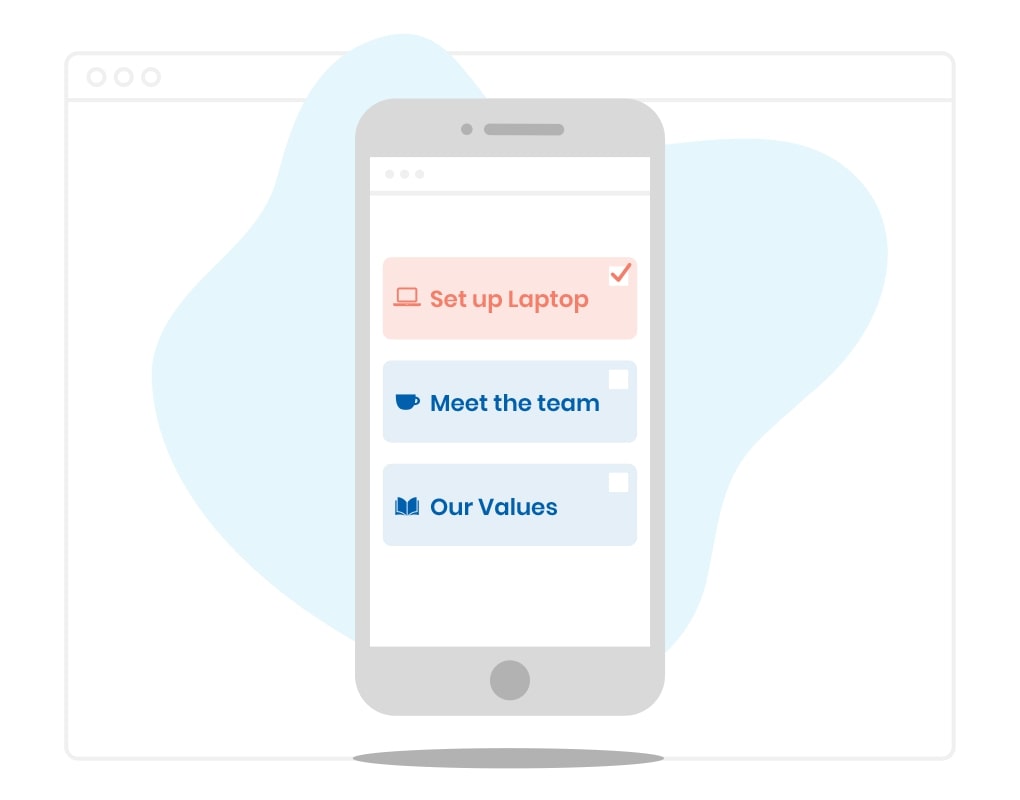 Create phenomenal first days
Deliver the right information to candidates at the right time, and avoid onboarding burnout.
Create a personalised induction experience, without adding to your workload.
Compliance is a breeze
Reduce onboarding errors with bespoke Award interpretation to suit your needs.
Keep your finger on the pulse with a handy audit trail & real-time insights, all in an ISO 27001 secure platform.
Integrate your HR systems
Break free of the restrictions of an all in one HR platform and integrate instead!
The best solutions can play nicely with each other, from recruitment to payroll and more.
Merrill Hotchkin, Metricon
"Before HROnboard, we were hiring 400+ employees, drowning in paper and losing our best candidates.
Now, we can send an offer to candidates moments after making a verbal offer."
Copyright 2020© HROnboard